Exterior Painting: When to Use a Stain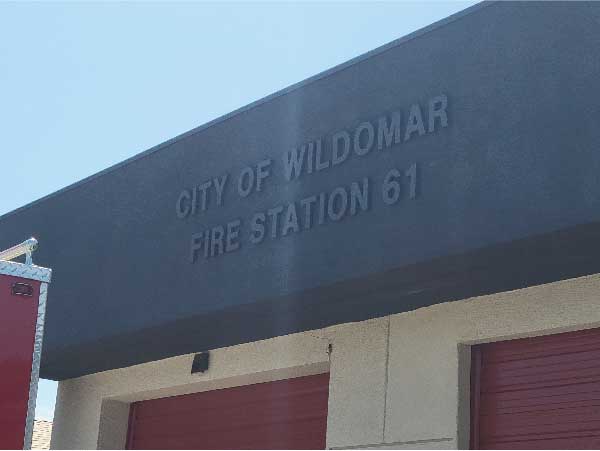 A fresh coat of exterior paint can give your home a facelift and boost curb appeal. When you are getting ready for this home improvement project, it's important to know about the different types of paint that are available. One essential detail is when to use paint vs. a solid stain.
What Is Solid Stain?
A solid stain is paint in many ways because it is a film that sits on the surface. However, there is a significant difference between a solid stain and a penetrating stain. If you want to resurface wood, such as a deck or wooden door, then penetrating stain actually absorbs into the wood. On the other hand, a solid stain stays on the outside of the wood to cover the entire surface.
The Differences Between Solid Stain and Paint
Here are a few notable differences you need to know about solid stain vs. paint:
Thickness: Stains are much thinner compared to paint. If you want to highlight the texture of the wood, then a stain is preferred because it will allow the wood grain to show up. On the other hand, the thickness of the paint might be better if you want to cover up imperfections and cracks. Paint will give you a smoother surface.
Texture: When the solid stain is applied and dried, it results in a flat finish. This texture is great, especially for rough surfaces. But the problem with a flat finish is that it's less durable compared to other products. If you are using exterior paint with a flat finish, then it's a good idea to choose a low luster (dull sheen) to improve weather resistance.
Durability: Exterior paint is often the preferred product if you want a long-lasting coating for your wood. For example, quality exterior paint can last as long as 25 years, while a solid stain will only last for about 7 years. If you choose a stain or lighter product, then you'll need to plan on refinishing the wood every so often. However, some homeowners don't mind redoing the stain occasionally because it allows them to refresh the overall appearance of their home.
Professional Recommendations for Your Painting Projects
Are you ready to add a fresh coat of paint on the outside or inside of your home? Then call our pro team for more information. We offer full-service solutions for both commercial and residential projects. Vivify Painting is here to help. Contact us to schedule a time for your consultation: (951) 775-7522.