Painting for Your Real Estate Transaction: Boosting Property Value This Summer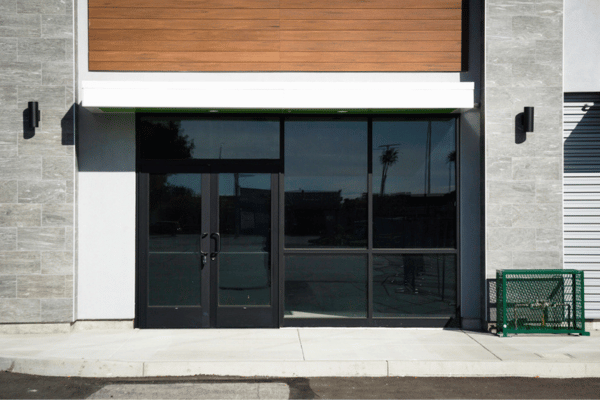 It can be tricky to time the real estate market, especially when mortgage rates keep changing. If you are planning to move, then it's more important than ever to ensure that your home is in top-notch condition to maximize the available equity in your property. A fresh coat of paint is one fast and effective solution to increase your home's value.
Housing Prices Are Going Up
Even despite the economic rollercoaster we've been on in recent years, there's no question that real estate prices are holding firm. But just because there are housing shortages doesn't mean that buyers are willing to pay top dollar for a property that is out of repair.
As real estate prices are going up, you can maximize these industry trends by putting a bit of time and money into making your home look appealing to potential buyers. Even if you aren't planning to move right away, painting right now allows you to enjoy the improvements, then your home will be ready to sell when it's time to buy your next home.
How Paint Impacts Home Value
Here are just a few of the many ways that paint will have an impact on the value of your home:
Visual Appeal: First impressions are important when buyers are coming to look at the property. You want to leave people with the "wow factor," and a fresh coat of paint can help. A painted house is very visually appealing, which makes it easier to set an excellent first impression for visitors.
Hide Damage: Even if you are careful with your home, the walls can inevitably get damaged over the years. If you have minor scuffs and marks that are showing on the wall, then paint will cover up these cosmetic issues quickly and easily. Just make sure to fix any structural issues before painting the walls or ceiling.
Updated Colors: How long has it been since your home was painted? If you have outdated colors, the old paint will make your home look outdated. Check the current trend and choose desirable colors to ensure that your home is picture-perfect for the current year. Talk to an expert painting team for recommendations.
Call for a Painting Consultation
Whether you are getting ready to sell your home or considering a future real estate move, our team at Vivify Painting is here to help. We can ensure that your home is ready for the real estate listing. Contact us for a consultation about your painting projects: (951) 775-7522.