Prepping a Room for Professional Painters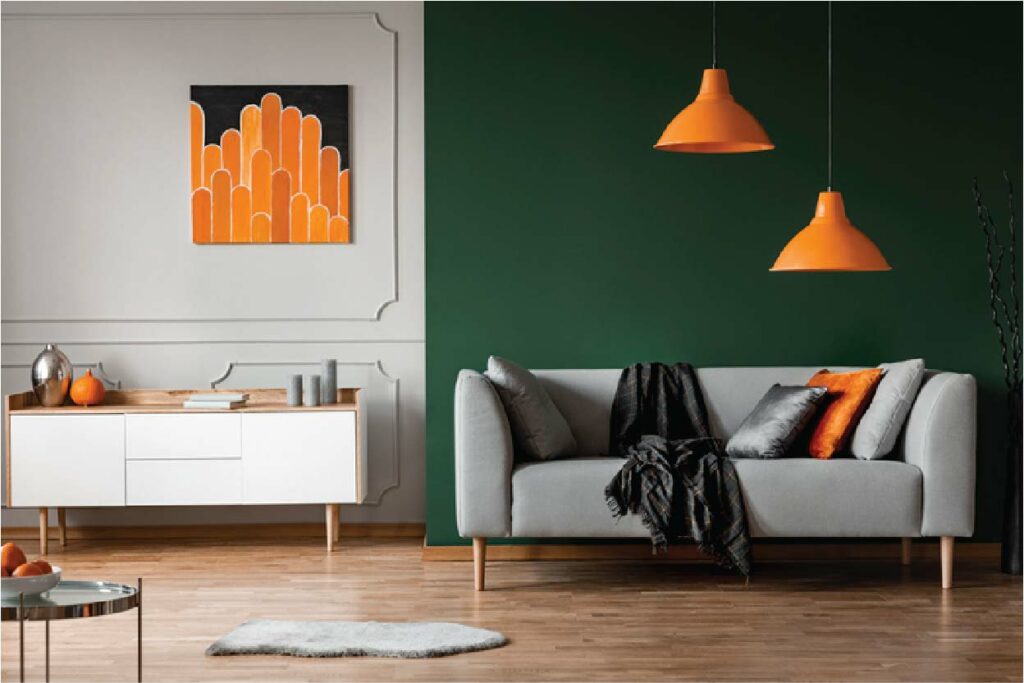 You've scheduled your professional painters to come and paint the interior of your home or business. Of course, you cannot wait for the project to be done, and enjoy your new living space with fresh, flawless paint. But how can you prepare for the painters to minimize the work they need to do before getting to the real assignment?
You may be tempted to move all of your furniture to the center of the room or do nothing at all, imagining that they'll know where to move everything. All or nothing is not the only option here. Be sure to ask your painters how they want the house prepared for painting.
Vivify Painting: Prepping the Room for Our Painters
Here at Vivify Painting, we leave special instructions for our clients to move the furniture. Take a look at some of the tips for setting up your room to prepare for our painters:
Move Furniture 3-6 Inches from the Wall: Vivify Painting asks you to move your furniture 3 to 6 inches from the wall. This allows the furniture to be out of the way so that we can paint. At the same time, we do not have to navigate around furniture that is bunched together.
Move Appliances Out: Appliances should be moved out by the homeowner. Our painters are not professional movers and are not liable for any broken electronics during painting prep. When you take care of all of the moving, the painters can get to what they do best.
Do Not Move the Furniture to the Center of the Room: You may want to move all of the furniture to the center of the room like you've seen in movies. This is more work for you. It's also more challenging for the painters to move around the room with their supplies. When furniture is in odd places, it's more likely it will get paint on it.
Proper setup will not only protect your assets in the best way possible, but it will also save you on setup costs. Then, when the painters come in and get straight to work on the job they were hired to complete, you'll get the most bang for your buck.
Get your painting project done quickly and professionally by calling Vivify Painting. Forget about buying all the supplies for a one-time project. Instead, contact us to set up your first appointment: (951) 775-7522.