The Advantages of Choosing High-Quality Paint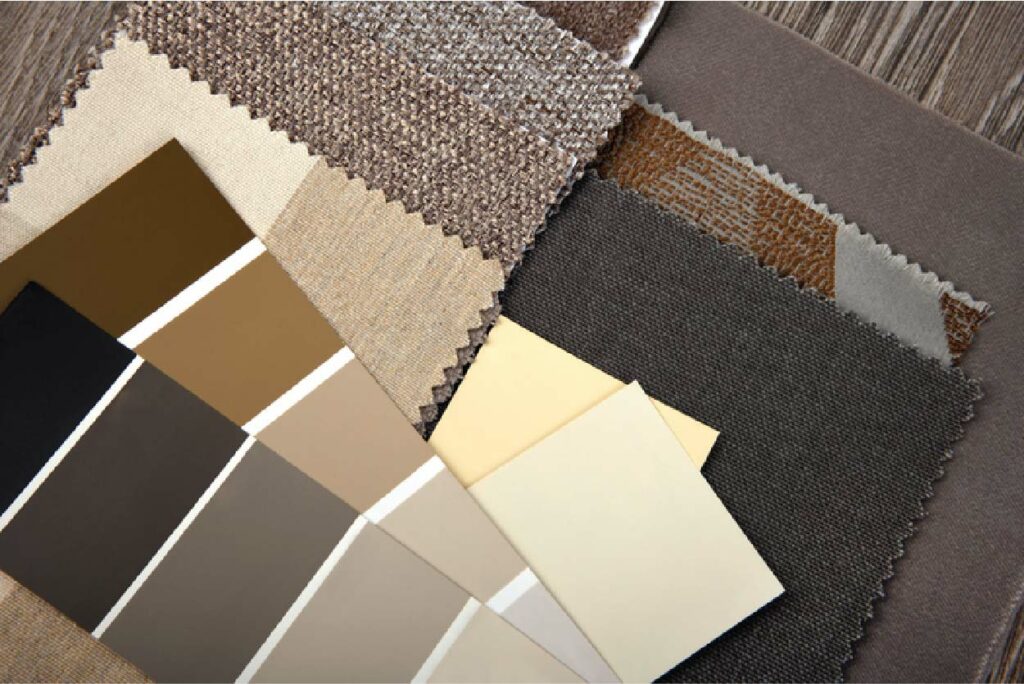 When you are planning your budget for home improvement projects, there is a temptation to cut corners so you can save a bit of money. But don't sacrifice the details that will have the most impact on your home's overall look and feel. Focusing on quality is one of the most important things you can do to create a living space you love.
Paint selection is one detail that has an impact on the final results in each room. The quality of paint that you choose transforms an average room into a luxurious living space. In addition, good paint gives you a clean, professional look when the job is done. Not only will these quality materials have a positive impact on the appearance, but you'll also have confidence in the durability that will hold up for many years in the future.
Here are a few of the most notable benefits of choosing high-quality paint for your home:
Polished Finish
The best visual appearance on the walls can be achieved by choosing good-quality paint. These paints are thicker and have a better consistency, which means they can spread over the walls more evenly. As a result, you can create more consistency in the paint texture and avoid the need to add another layer.
Improved Adhesion
Higher quality paint has better resin, which helps it adhere to the surfaces more effectively. The result: a paint that lasts longer. The best quality paints contain 100% fine acrylic latex, which offers excellent durability for years to come.
Simple Maintenance
There's something to be said about "getting the job done right the first time." Cutting corners on paint quality means that you will need to spend more time and money in the future on maintenance and touch-ups. High-quality paints are grime and dirt-resistant, which makes it easier to clean the walls. Plus, these paints are tougher, so they hold up better against the daily wear and tear that will occur over time.
Mildew and Mold Resistance
Good quality paint is a protective strategy to reduce the risk of mold and mildew in your home. This feature is essential to protect your real estate, which improves overall curb appeal and property value.
Schedule a Consultation
What questions do you have about choosing paint for your home? If you want to talk to an expert team, reach out to Vivify Painting for more information. We offer professional services for both residential and commercial projects. Contact us to consult with an expert and choose the ideal paint products for your new construction and renovation projects: (951) 775-7522.