The Best Paints for Summer: Durable and Weather-Resistant Options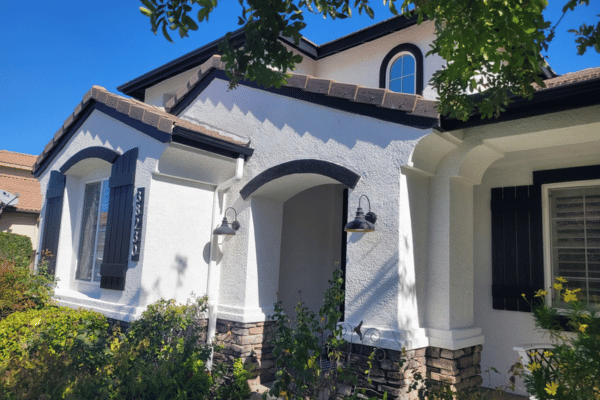 Summer is a great time to work on home maintenance projects. When the weather is warm outside, many families dedicate a few days to landscaping, painting, and other exterior maintenance tasks that need to be addressed.
If you are preparing to paint the exterior of your home, remember that the quality of the paint can have an undeniable impact on the durability of the building. Not only do you need paint that looks good, but you also need to invest in durable and weather-resistant products.
How Paint Quality Affects the Durability of Your Home
When you put the right materials on the outside of your home, it can go a long way to protect your property against common problems such as mildew, mold, and insects. Additionally, it's important to consider how well the paint will hold up in varying weather conditions. Since your home is constantly exposed to the sun's rays and rain, these weather elements can be a contributing factor that results in fading and damage over time.
A fresh coat of paint keeps your home looking new and revitalized. Also, remember that repainting your home can have a positive impact on its durability. Not only do you need to choose the right paint, but also be proactive about using proper techniques for applying the paint to extend the lifespan of this coat.
Temecula, California Sunshine, and Exterior Paint
Here in Temecula, the weather patterns are relatively mild. We don't need to worry about severe weather, such as snow accumulation. But don't underestimate how much the hot climate can affect your home because of sun exposure.
When the UV rays come in contact with exterior paint, it can cause the paint to start to fade over time. As a result, the exterior of your home can start looking dull. UV damage can also increase the risk of paint cracking or curling, especially when the temperatures start to get really hot.
Standard paint tends to fade about 7% annually under direct sunlight. On the other hand, special UV-resistant paints fade at only 2% per year. Using quality paint can preserve the color of your home for a longer time, which delays the need to repaint in the future.
Call the Home Painting Experts
Do you need help with either residential or commercial painting? Vivify Painting is here to assist with both interior and exterior projects. Contact us to book a consultation and learn more about the best type of paint for your home: (951) 775-7522.