Choosing the Right Paint Colors When Preparing a Home for Sale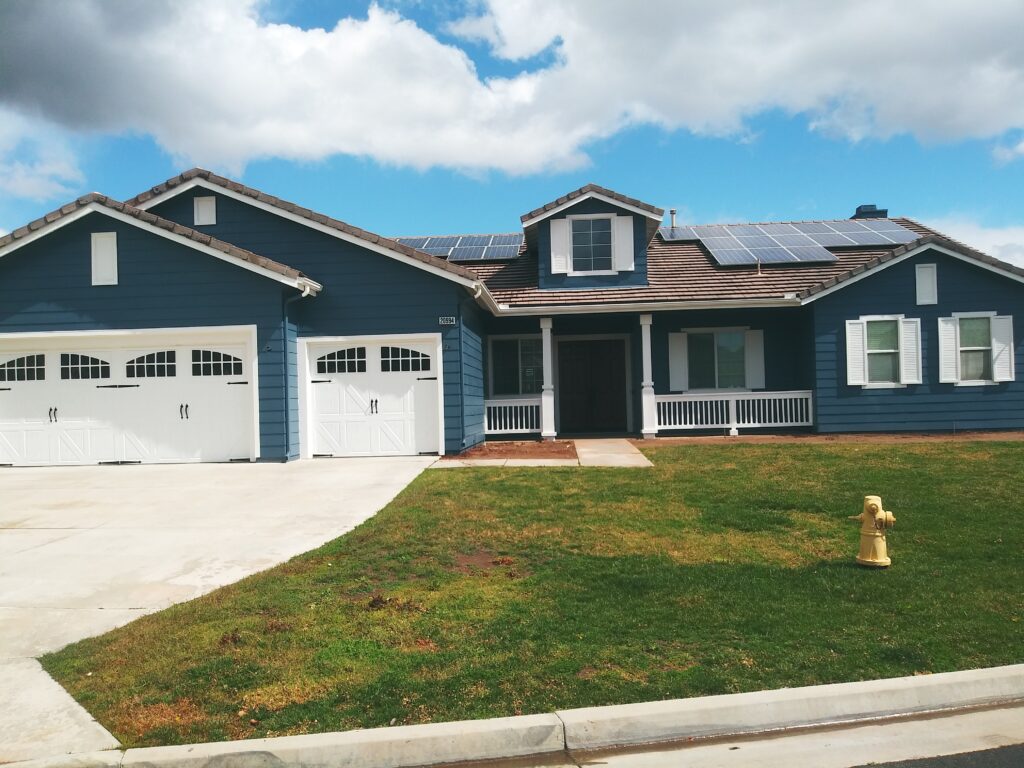 When preparing your home for the real estate market, there are a few important steps you should take to ensure you can maximize the asking price for the property. Real estate conditions are always changing, causing home prices to fluctuate depending on the time of year and current economic trends.
Regardless of the current positioning in the market, these tips can help you ask for a fair price for your property so you have plenty of equity available to roll into your next home purchase.
Paint is a fast and effective way to give your home a facelift. It's incredible the difference it will make to apply a fresh coat of paint! In addition, you can upgrade the aesthetics to ensure that potential buyers have an excellent first impression from the moment they walk through the door.
Neutral vs. Bright Colors
Keep in mind that potential home buyers are more likely to make an offer when they can visualize their family living in the space. If you have bright paint colors that clash with the buyer's preferences, it could leave the wrong impression and negatively impact the potential real estate deal.
Bright paint colors could also result in lower offers because the buyers are factoring in the cost of repainting the home. Even though these bright colors might seem like fun, you need to consider how the unusual hues could take a toll on your ability to sell the home in the future.
A better solution is to stick with neutral colors. These lighter shades make it easier for potential buyers to see themselves in the space. They don't need to worry about colors that clash with their furniture or other décor elements they will bring into the home.
Trending Paint Colors for Interior Design
Another thing to consider is the type of paint that is currently trending. Here are a few of the most popular colors that homeowners want right now:
White: You can never go wrong with white! Not only does white paint brighten the room, but it creates a lovely ambiance for comfortable living.
Blue: If you want a little color, then blue is a classic choice that never seems to go out of style. Consider dark blue hues in the kitchen or light blue shades in the bathroom.
Greige: A light hue of gray, paired with beige, is commonly known as greige. This tone is a neutral solution that looks great in living rooms and bedrooms.
Do you need help picking the right paint colors for your home or office? Reach out to us at Vivify Painting for commercial or residential services. Contact us at your convenience for more information about available services: (951) 775-7522.