The Top 3 White Paint Colors for White Walls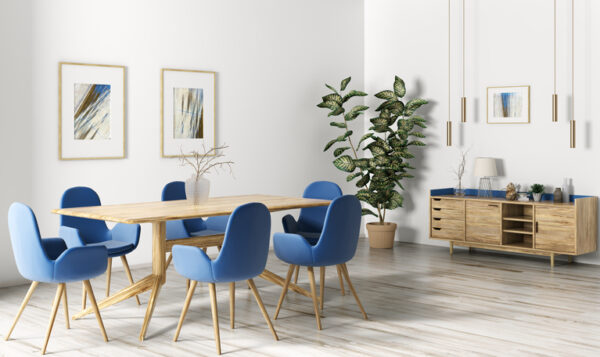 A fresh coat of paint is a fast and affordable way to give your home a facelift. If you want to change the overall look and feel of a room, it starts with applying a new coat of paint.
While past trends have focused on bold or dark colors, the latest styles prioritize white and bright colors. White is a classic choice that looks great with many other interior design features in the home.
Most Popular White Paint Colors
When a homeowner decides that they want to use white paint, the decision-making process isn't over. The truth is that many shades of white include different hues and underlying tones. Walk into a paint store and ask about white, and you'll be surprised to see how many options are available!
Currently, the most popular white paint colors include:
Swiss Coffee
Gardenia
White Dove
It's important to compare these shades side-by-side so you can learn to see the differences. Also, take paint samples to your home so you can see what the white will look like next to other colors and interior design features that are already in place.
Are White Walls Right for You?
How do you know if white is the ideal color for your walls? Here are a few of the benefits you can expect from white paint on the walls:
Versatile Options: White goes with anything. So, you always have the option to change the furniture and décor without worrying about clashing colors on the wall.
Brighter Rooms: The lighter hues in white reflect light coming in through the windows and from the lighting fixtures. If you want to brighten your living space, white walls are a great place to start.
Clean Appearance: When the walls are white, it creates a squeaky-clean feeling in the room. Yes, it's possible for the walls to get marked up by everyday living. So, make sure to choose a durable paint brand that is easy to wipe clean with a rag.
Bigger Rooms: Light paint colors, such as white, makes the room look more open and bigger. On the other hand, darker shades can make the room feel smaller than it actually is.
Choosing the Right Paint Colors for Your Home
Do you need help picking the best paint colors for your home? Talk to the paint experts at Vivify Painting. We offer both residential and commercial paint services. Contact us to schedule a consultation and get an estimate for your project: (951) 775-7522.