Timeless Paint Selections for a Home's Interior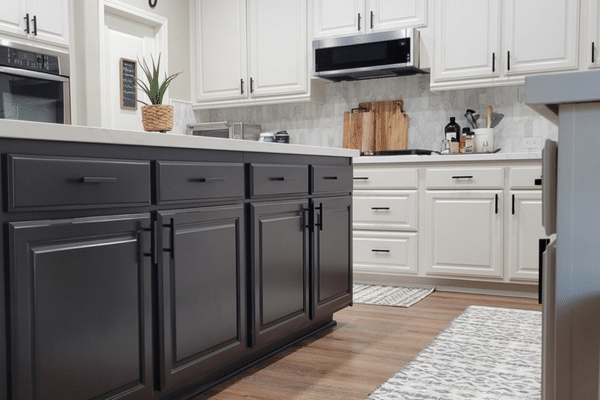 Whether you are designing a new home or renovating your current home, choosing the paint colors for each room is fun. However, paint selection can be difficult, especially since it has a noticeable impact on the overall appearance of your home.
A professional painting team can assist in these critical decisions. As you compare your options, the ideal solution is to choose timeless paint colors that will look good for years. It might be fun to go with a few trendy colors, but you must be aware that repainting will be necessary again when these trendy colors go out of style.
Here are a few paint hues that never grow old. You can pick these colors and be confident that your walls will look modern and current for a long time:
White
You can never go wrong with white! In fact, many paint pros will agree that white is one of the best timeless colors to use. White gives your home or office a classic look and keeps the space looking fresh throughout the year.
There are many shades of white, so take your time to understand the nuances. For example, you might want a bright, stark white. Or, look at warmer tones if you desire to tone it down a little bit. Also, consider how the shade of white will match your furniture and other design features in the room.
Navy
Even though it's a bold color, navy never seems to go out of style. If you want to add an accent wall or a bolder appearance with the paint, then navy is a safe bet. Navy is popular because it creates a classic vibe and blends well with many other interior design themes.
One common strategy is to pair navy with white trim and accents. Most of the time, homeowners add a little navy with white to the rest of the home. However, too much navy can make the room look dark and small – so use it sparingly.
Earth Tones
A light gray or slight green/tan hue can bring in the earth tones that make your home more comfortable and inviting. Make sure these colors are subdued and soothing. These earth tones can complement other design features without overpowering the room with too much color.
Talk to the Paint Experts in Temecula
Do you need help with paint selection? Then reach out to us at Vivify Painting for help. Contact us for more information about residential and commercial painting services: (951) 775-7522.