Which Paintbrush Is Best for an Upcoming Painting Project?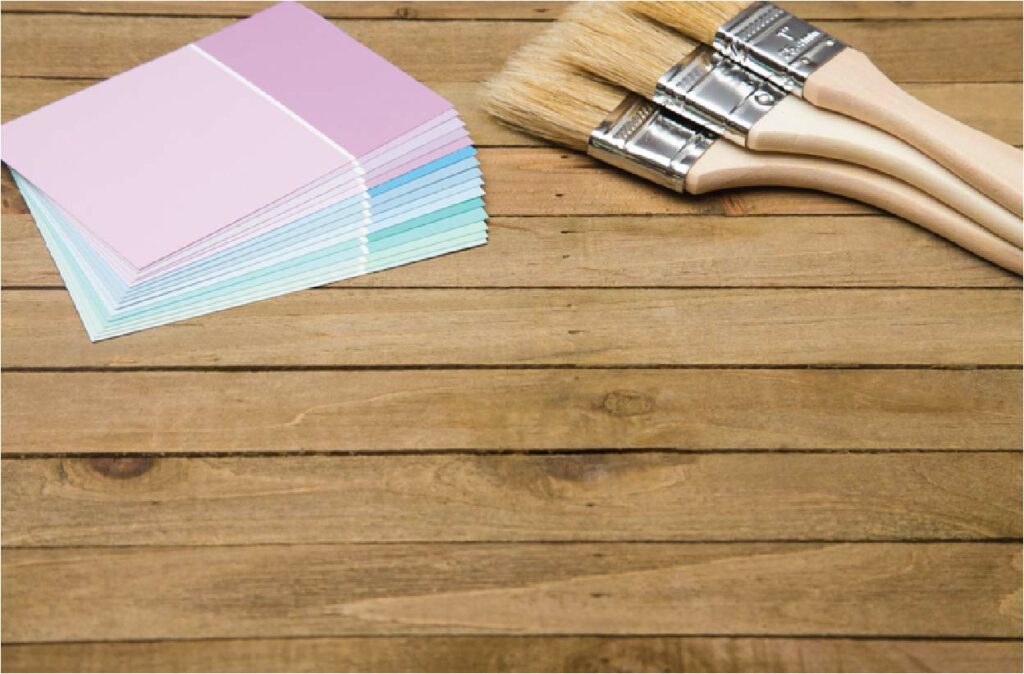 There are so many aspects that go into choosing the right paintbrush. Sometimes, a painting project requires multiple paintbrushes, one for the edges, a different one for corners, and another for the ceiling.
Where do you start when purchasing painting supplies? First, let's go into what you might need.
Paintbrush Options
Consider the depth of your project and how many painting supplies you will need to buy. You do not want to be mid-project when you realize you are missing the right brush to finish.
A variety of aspects go into choosing the right brush:
Brush Quality: You may think an old brush will work just fine, but it's important to test out the quality of the brush before using it. If you can bend back the bristles and they promptly spring back upright, then the paintbrush is still in good condition and can be used for painting.
Size of Brush: The bigger the project, the bigger the paintbrush should be. For example, if you are working on small picture frame details or the details on a cabinet, you can use a small brush. On the other hand, you can use a large brush or a roller for broad, wide walls.
The Slant of Brush: A large square brush is an excellent tool for flat surfaces. If you are getting into corners or edges, it is best to use a slanted brush. The slant of the brush is important because a square brush will not be able to get into the corners or divots on a bumpy surface. Instead, the point of the slant will crease into the corners to reach the deep creases of the piece of furniture.
When you have all the brushes that you need for a painting project, you are ready to get started. Do not forget the drop cloth, the rollers, the paint, and the tape for the edges. Painting projects are extensive and tedious. If you are not ready to take on such a project yourself, you do not have to settle on the outdated walls in your home.
Don't pressure yourself to decide on the best paintbrush for your project when you hire a team to come in with their own supplies. Our professional painters have everything we need to paint your room. For all commercial and residential painting needs, Vivify Painting is here to help. Contact us to set up your first appointment: (951) 775-7522.